Introduction
This tutorial introduces the use of Pixar's PxrDomeLight light.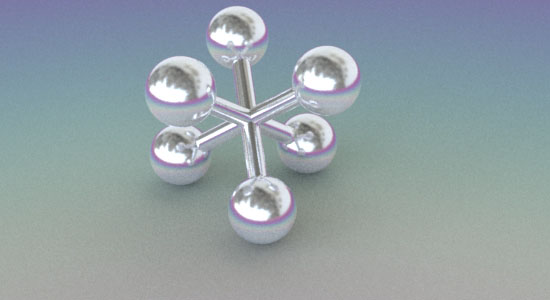 Figure 1
With and without image based HDR lighting
The image used in this tutorial (WinterForest_Ref.hdr), was downloaded from,
http://hdrlabs.com/sibl/archive.html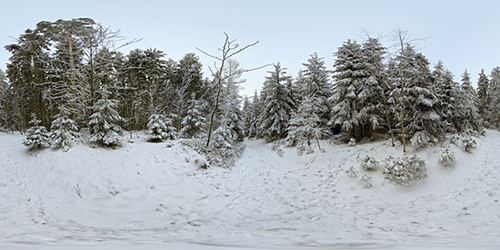 Save your .hdr image in the "tiffs" folder.
    HOME_DIR/
            |_tiffs/yourHDR.hdr
Step 1 - the basic scene
Save the rib shown in listing 1 as hdr_jack.rib in the "ribs" folder.
    HOME_DIR/
            |_ribs/hdr_jack.rib